UNIFY is a collection of passionate individuals working together within the social housing sector. We have formed a cross-organisational network to focus on key areas at a sector wide level.
Our overarching goal is to increase inclusion opportunities at all levels, having the diversity of staff reflected throughout all areas of an organisations.
We are always looking for new members to get involved. If you have enthusiasm to see and create change we want your help. 
Member spaces remaining (2023-24)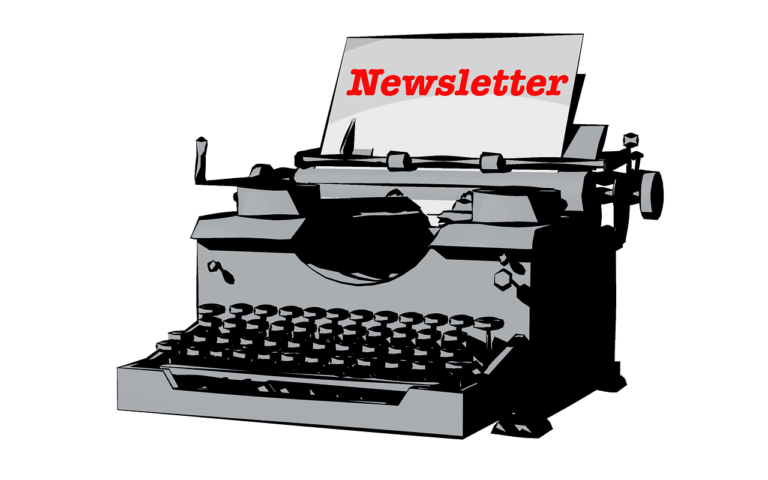 Join our mailing list today and stay updated. Be the first to sign up to our events and stay informed on any upcoming events or news. 
Please find our latest newsletter here. 
Applications close on Sunday 15th October 2023.
LeadershipNOW! Programme
Only one week left until applications close. 
Find out how our LeadershipNOW! programme for diverse leaders can develop and help achieve your goals in the housing sector. Available for all leaders who aspire to gain more from this process or build the career your staff desire.
Visit https://leadershipnowprogramme.com/ to apply before applications close.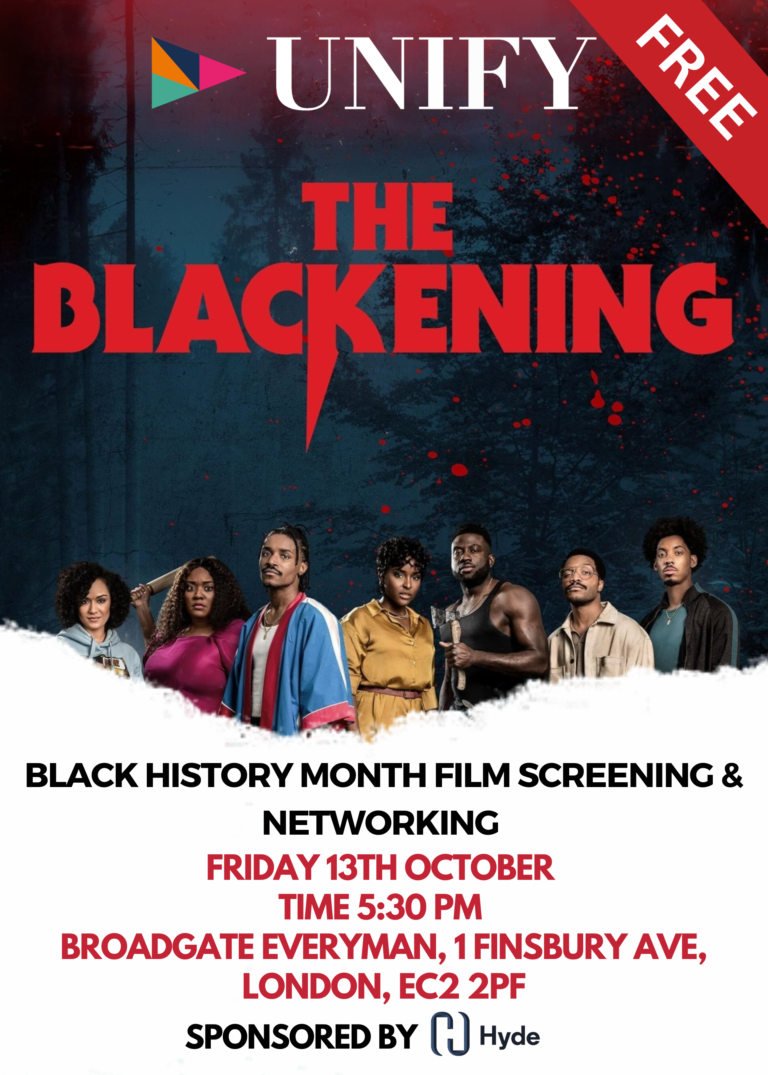 Join us for an exciting UNIFY BHM Cinema Screening & Social event!
This in-person gathering promises to be an unforgettable experience. We have chosen this film as we believe it showcases the talent of actors, directors and writers within the black community.
There will be drinks and nibbles after the film so guest can enjoy a social and mingle with other colleagues across the G15 organisations.
We would love to thank 'The Hyde Group' for being our headline sponsor for this particular activity and helping us bring this event to fruition.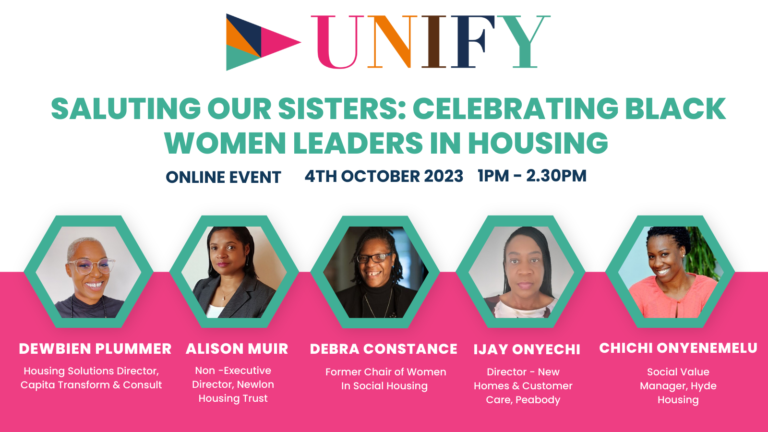 Watch an Inspiring Black History Month Panel Discussion! 
Discover inspiring personal stories and experiences that highlight the resilience and contributions of Black women in housing.
Members had the opportunity to engage with our panelists by asking questions and participating in a dynamic Q&A session.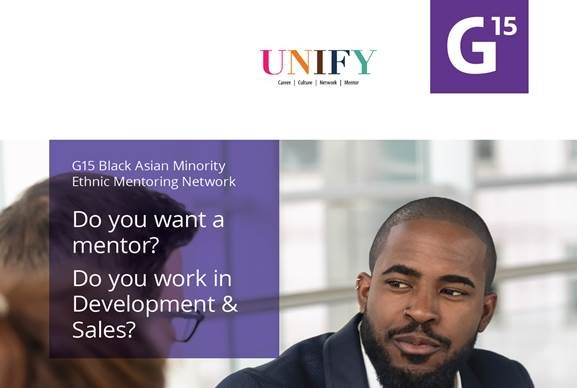 Deadline extended to Tuesday 10th October 2023
G15 Diverse Development & Sales Mentorship Programme 2023-24 #DSMP23
To apply, please read the brochure and follow the instructions. 
The brochure includes a list of  mentors that you can choose to pair with on the programme.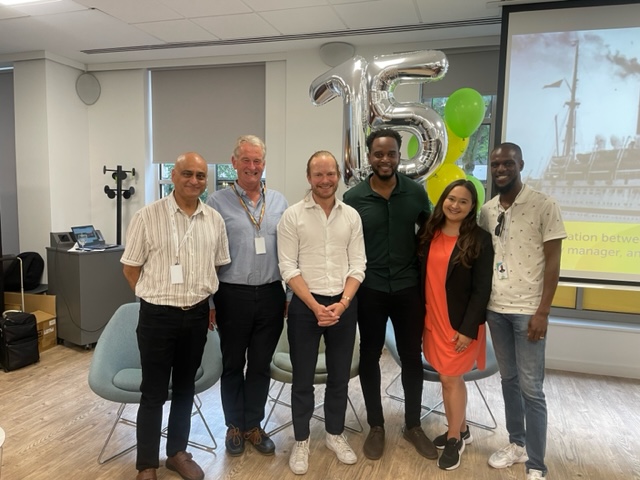 75th Anniversary of Windrush with Notting Hill Genesis
In a memorable collaboration with Notting Hill Genesis and their staff network group, Cultural Energie, we came together to commemorate the 75th anniversary of Windrush.
The event was a perfect blend of reflection and celebration, creating a truly unforgettable experience.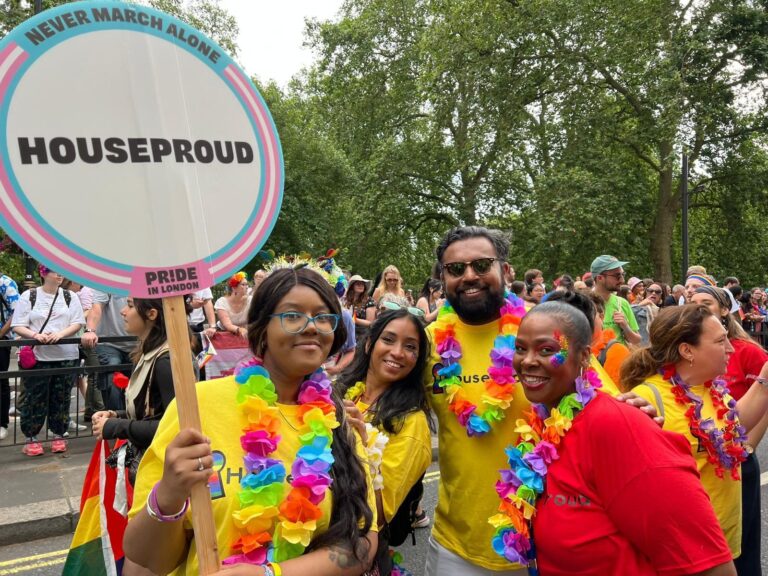 UNIFY proudly joined forces with Houseproud for the 2023 London Pride March.
The theme for this year's Pride, 'You'll Never March Alone,' carried a powerful message of unity and celebration, particularly highlighting support for our transgender friends and colleagues.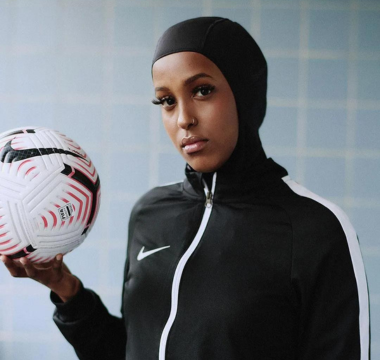 In celebration of Ramadan, UNIFY network, in partnership with our member organisation MTVH, hosted an insightful online conversation "Young, Muslim and Black."
Our featured speaker was the remarkable Iqra Ismail, an award-winning football personality and trailblazer.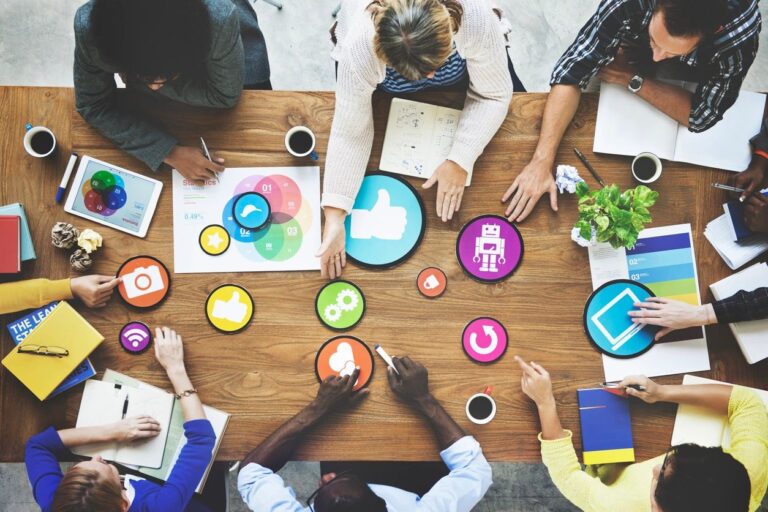 Since its launch in the spring, our Staff Networking Forum has already held three successful sessions, combining both online and in-person delivery.
The response has been fantastic, with nearly all member organisations sending representatives to at least one session, and many attending two or three.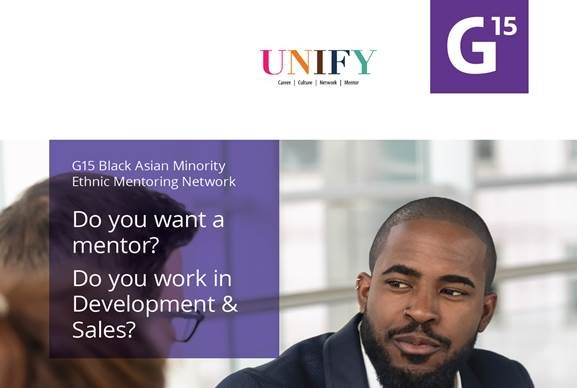 G15 Diverse Development & Sales Mentorship Programme 2023-24 #DSMP23
APPLICATIONS DEADLINE – 19TH SEPTEMBER 2023
The G15 & UNIFY recognise the importance of nurturing and supporting diverse talent in the sector and are pleased to announce the second year of DSMP. 
Together we aim to continue addressing under-representation at Executive and Board levels by giving you an opportunity to tap into a network of Development & Sales industry leader's with proven know-how. 
G15 Ethnicity Awards 2023
Last week marked a significant milestone for the UNIFY team as we had the incredible privilege of attending the highly esteemed G15 Ethnicity Awards. It was a brilliant occasion to collaborate with the G15 for the second year running to bring this event to life.
"I'm so proud to be part of the UNIFY journey, meeting so many amazing people, whilst also keeping how we discuss race at work firmly on the agenda!"
"The work of UNIFY is important! It's only by coming together as one that we have seen more happen in recent years. I feel supported by the UNIFY group as we are all striving for the same thing whilst sharing experiences of barriers"
"As a group of different race equality networks we have struggled individually to create  change within our own organisations. By working together over the years, we are now starting to see signs that the sector is changing and taking on board the ideas coming out of UNIFY'"
Follow us on Twitter or LinkedIn